Tenuta Maryamado is located in the south-western area of the Pesa river's valley and is within the wine production area of Chianti Colli Fiorentini. This area is known for extensive vineyards and olive groves, a scattering of farms and farmhouses, and rural villages.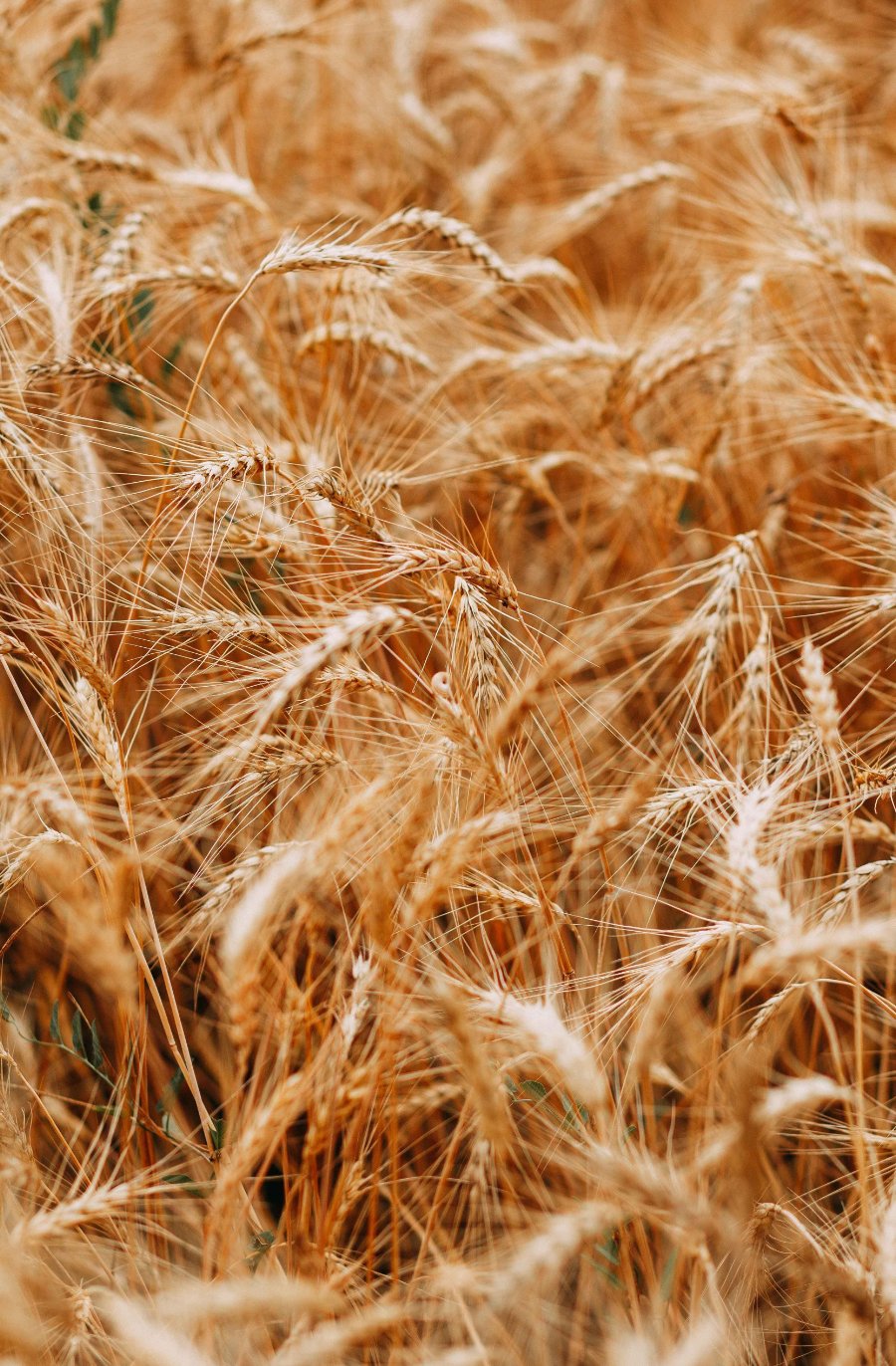 WHEAT
Nestled in the gently rolling hillsides in the north of the estate, the 'Heritage Fields' (or 'Campi Antichi' or 'Campi del Fossato') are dedicated to a rotating production of organic ancient grains and wheat that is harvested every year and transformed into a range of artisanal pastas and bread products.
OLIVE TREES
The estate hosts a number of groves, each with their unique mix of olive varieties, sun and wind exposure, age, and even cultivation methods. From old groves of majestic trees, to newly planted espalier-trained groves, the variety of our olive groves enable the estate to consistently produce award winning organic olive oil. As part of the estate's mission to serve as stewards of local farming tradition, we are also planting an 'Olearium' - a special grove of over 25 historic varieties of Tuscan olives to ensure the genome of these varieties are protected and ensured for future generations.
SAFFRON
As part of the farm's mission to produce a wide variety of local products, the farm is in the planning and preparation stage for the planting of new organic saffron fields. This world famous spice is actually the stigma and styles of the beautiful and delicate flower of Crocus sativus. Collected by hand during a few days of the year in the autumn, besides being used in culinary and tradition for thousands of years, there are many on-going studies regarding other potential medicinal uses of saffron.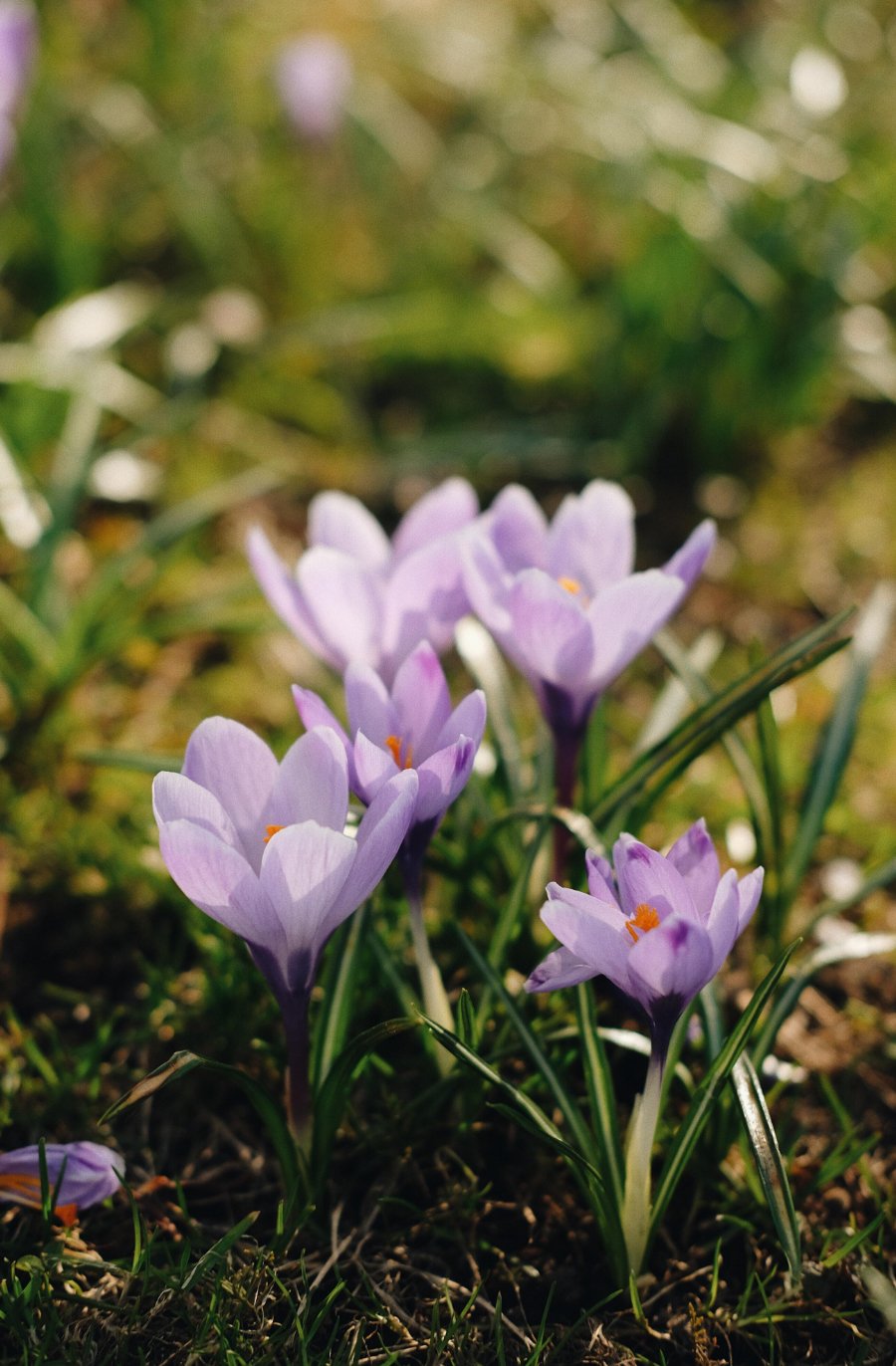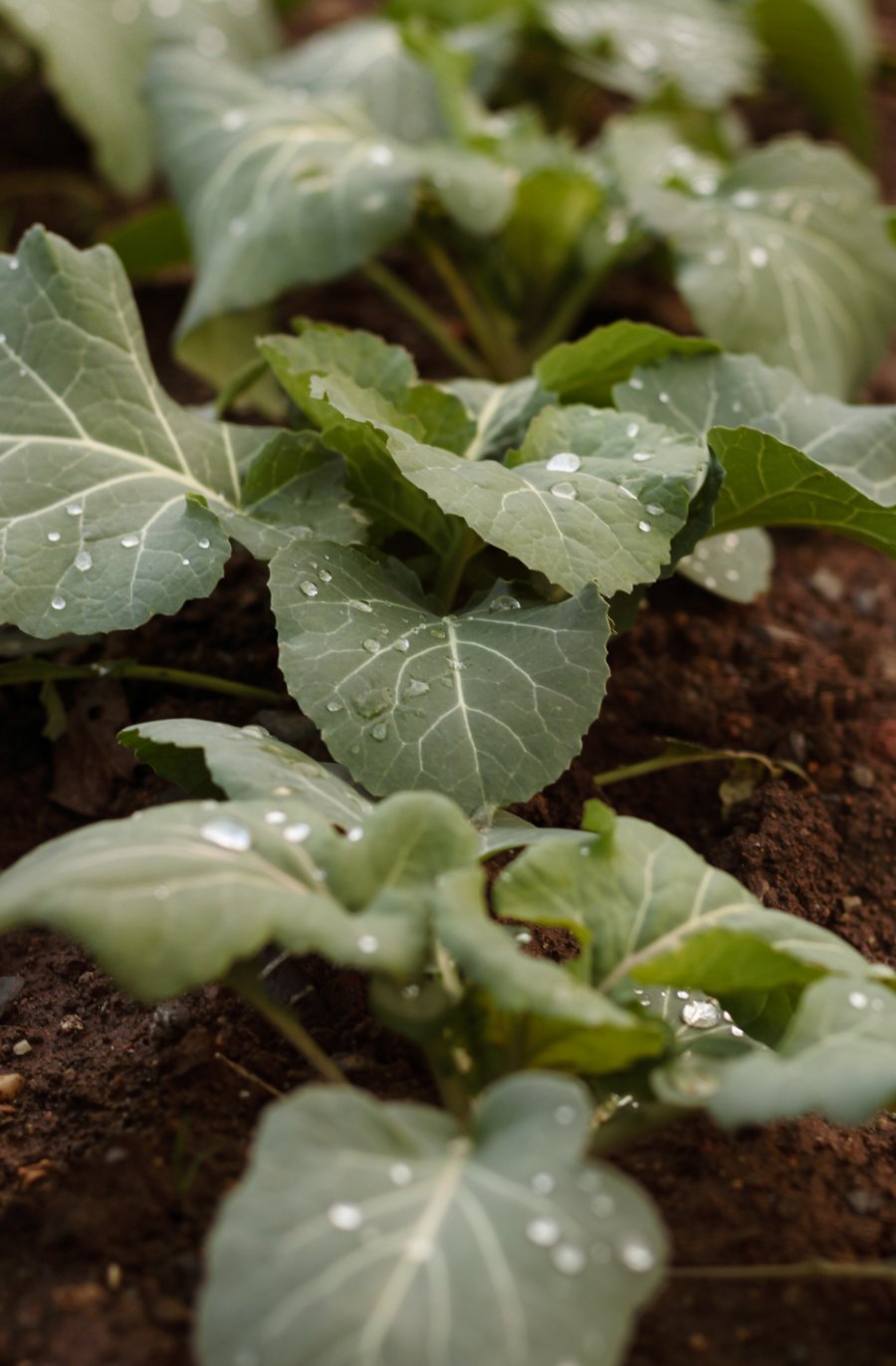 VEGETABLE GARDEN
Traditional and exotic organic vegetables and fruit trees will be cultivated on the farm in addition to cutting flowers providing fresh seasonal produce and flowers throughout the year. As part of the farm's sustainability strategy, organic topsoil for all of the gardens will be produced directly on site through a wholistic composting program so that the great majority of organic waste is recycled onsite, reducing the need to transport new topsoil from outside of the estate for the production and ornamental gardens.
OUR SHOP
Our products are of the highest quality and distinguished by a strong identity and connection to the territory.