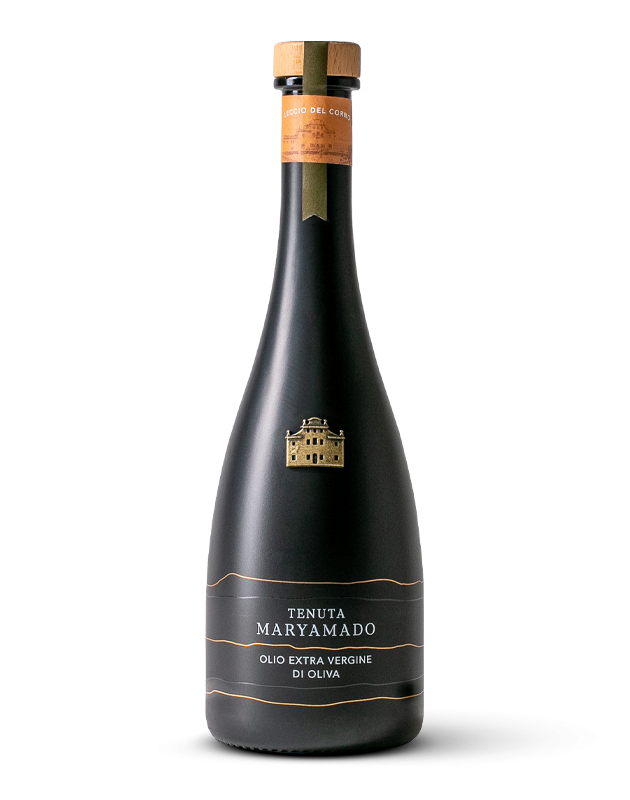 Leccio del Corno
L'Armonioso
Extra virgin olive oil
500 ml
Moderately intense fruitiness from the olives' optimal stage of ripeness with notes of artichoke and olive leaf.
Moderately intense bitterness, with a prominent flavour profile that suggests cardoon and artichoke. Moderately intense spiciness, balanced by a bitter almond aftertaste.
It is balanced with an aroma that stands up to a prominent flavour profile.
(*) Extra virgin olive oil produced from a single olive variety.
Average values for 100 ml

Energy

3404 kJ/828 kcal

Fats

92 g

Saturates

15 g

Carbohydrates

0 g

Sugars

0 g

Proteins

0 g

Salt

0 g